Rental Properties and Individual Property Management
Owning a rental property can be a lucrative investment, but it can also bring its share of headaches. At West Property Management, our goal is to protect your investment and keep your tenants happy by being available and responsive to everyone involved in the property management experience.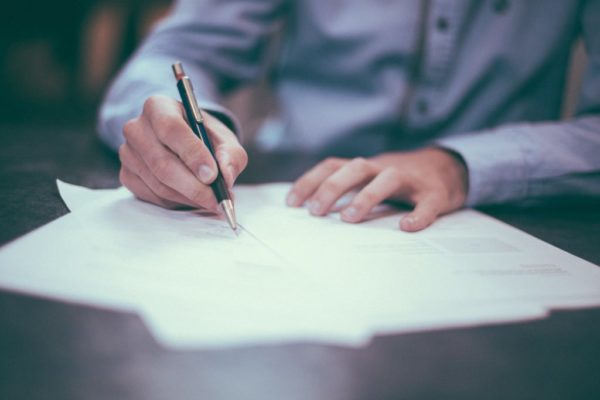 Licensing for Rental Properties
We assist Property Owners with any licensing procedures required by jurisdiction. We can prepare you prior to the inspections and make sure all required paperwork and licensing is completed before a tenant's move-in date.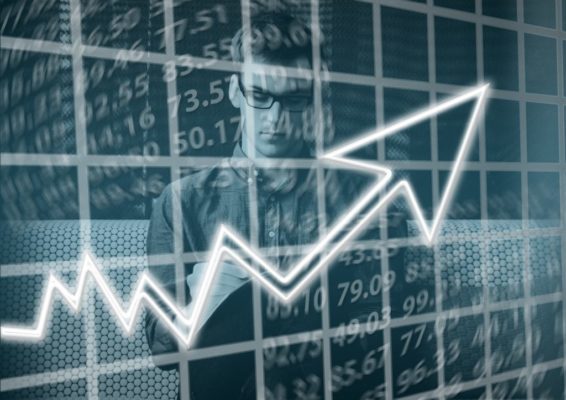 Financial Management for Rental Properties Including 1099s
We have detailed easy-to-understand financial statements. Concise financial statements are "offered monthly" to show how every element of your investment is performing! Year-end statements are available anytime.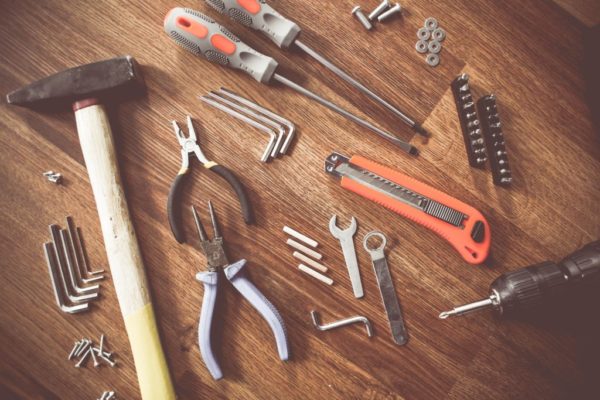 Maintenance for Rental Properties
This can be one of the bigger headaches for a property owner. Finding the time to have estimates done on necessary work to an investment can be challenging. We make this process easy and worry-free! We have several companies for any task that are licensed, bonded, and insured. We price them out and make sure property owners are receiving the most competitive pricing. Tenants can "call us or email us" directly 24/7 with any maintenance issues and we will schedule and be there if necessary.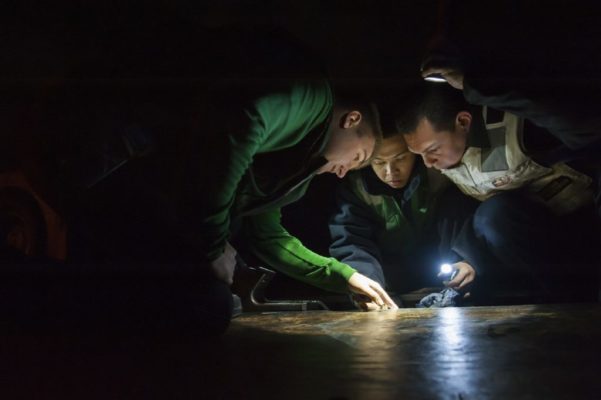 Property Inspections for Rental Properties
Worried that you may never see the condition of your property until it's too late? Worry no more! Regular property inspections are offered at intervals if desired. To ensure the property has been cared for and maintained, checks inside and out of the property will be performed.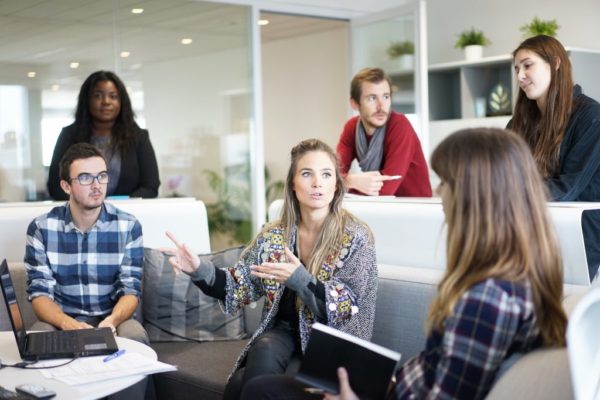 We Handle the Worst Case Scenarios
No one likes to think about it, but sometimes tenants are late or even stop paying altogether. It is an unfortunate event, but when this happens it can lead to a lot of stress. We handle the process as quick and painless as possible for you. Every precautionary measure is taken to ensure this doesn't happen, but rest assured that you have a knowledgeable team educated in the collection and eviction process in case it does.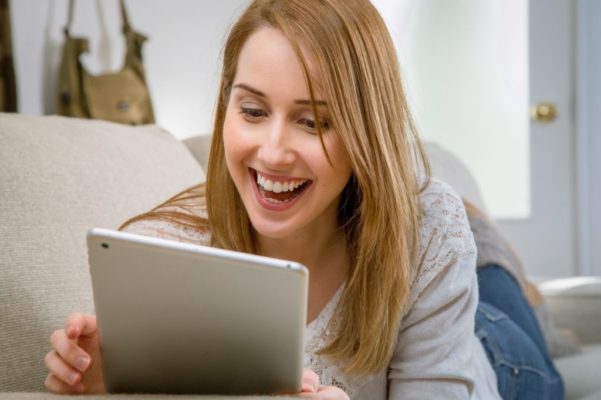 Online Portal
From income statements to maintenance requests, everything is available at the click of a button! Both landlords and tenants have 24/7 access to a secure and detailed webpage. Property owners can view posted payments, lease terms, and insurance policies. Tenants can submit applications, maintenance requests, and rent payments. State-of-the-art documentation storage is offered to keep everything organized and digitalized.
Get the FREE How-To-Guides for Successful Property Rentals
Owning a rental property can be a lucrative investment, but it can also bring its share of headaches. That's why we are giving you the guides to help you price your rental property correctly, find the perfect tenant, and protect your investment. So whether you're just starting out in the rental market or you've been at it for a while, these guides are for you!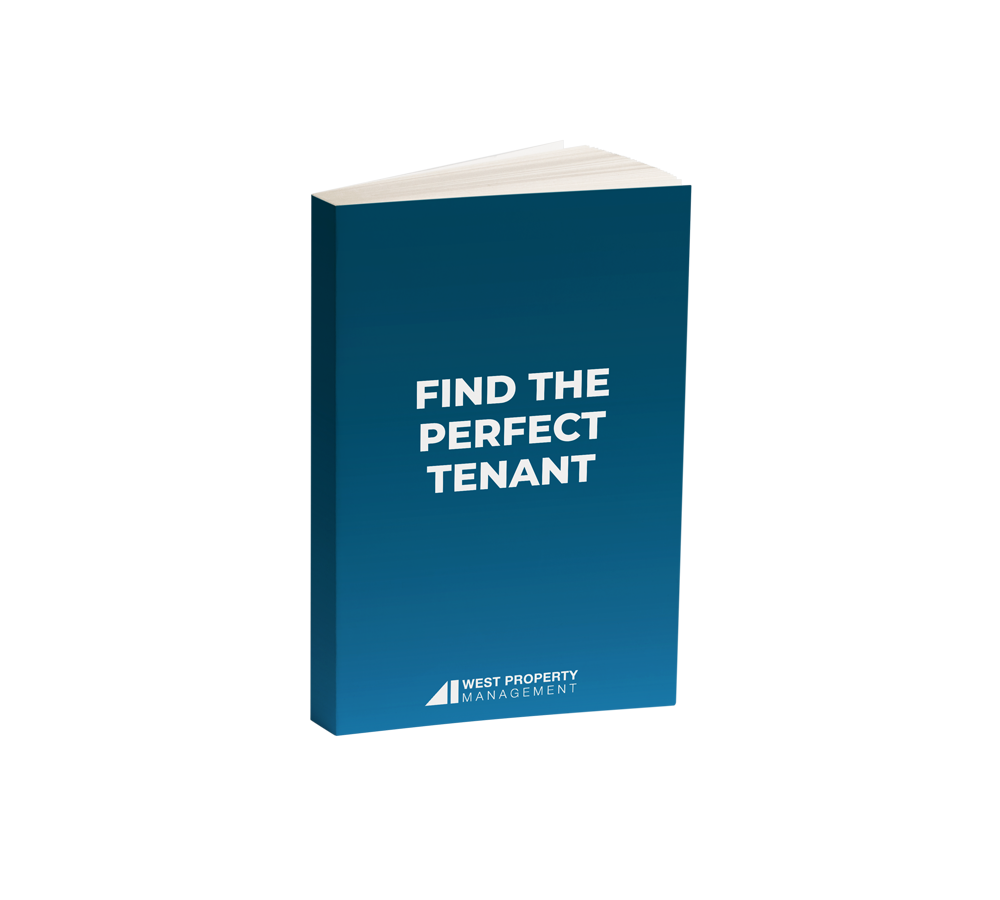 Find the Perfect Tenant
We all know that finding a tenant is no easy task. It can be time-consuming, frustrating, and expensive. This ebook will walk you through the 6 steps to finding the perfect tenant.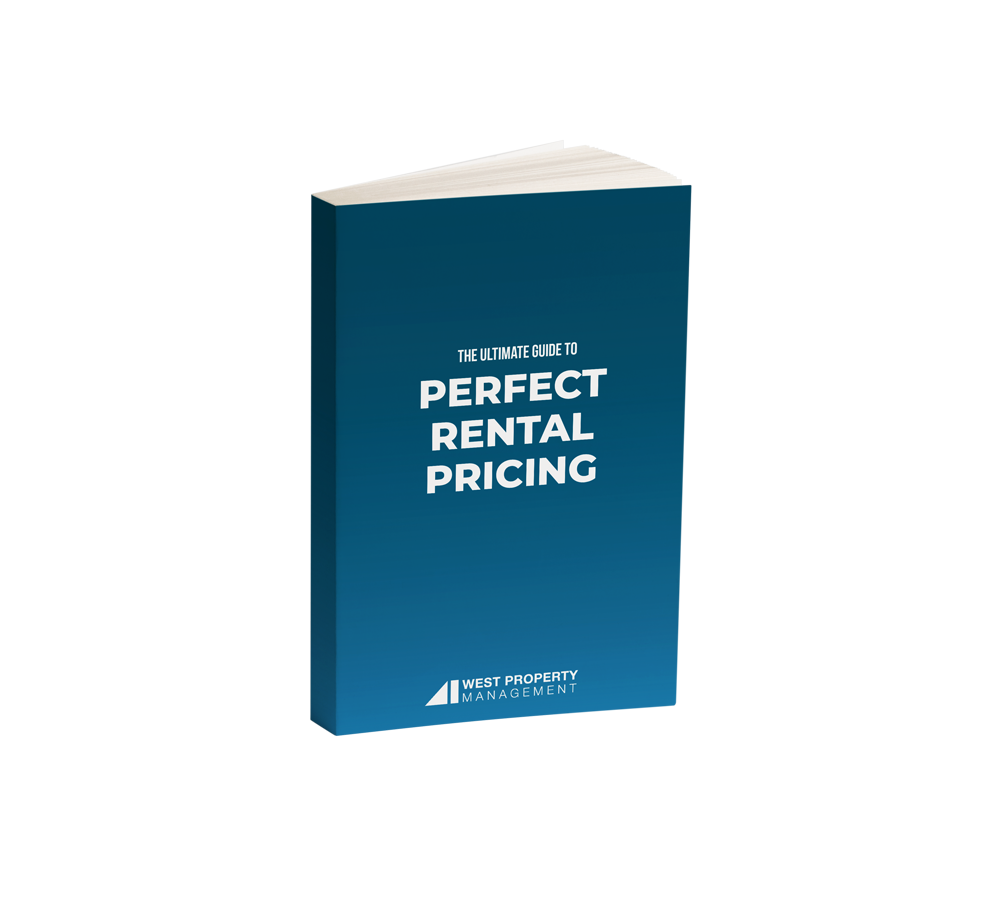 Perfect Rental Pricing
Pricing your rental property can be difficult. This guide will walk you through finding the perfect pricing for your rental property and offer some tips on getting a good rate in an already competitive marketplace!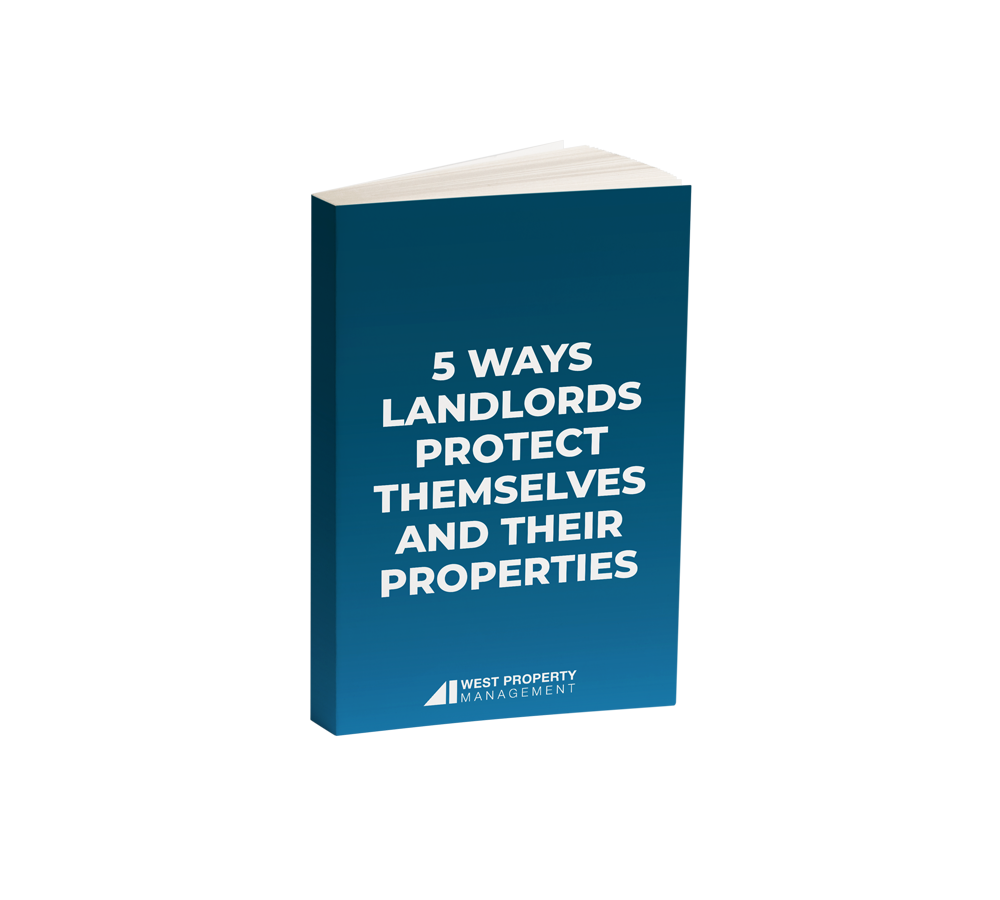 Protect Your Investment
As a property owner, it's important to take steps to protect your investment. By following these five simple steps, you can help minimize the risk of damage and ensure that your property is well-protected.
We do more than just collect rent
West Property Management offers complete management services from townhomes and single-family homes to Homeowners & Condominium Associations, no matter the size.
+$1 Billion
In Assets Managed
+1,500
Properties Represented
Across Maryland
Chris Westerlund and West Property Management were great. Being a realtor, I deal with a lot of property management companies. I reached out to Chris about obtaining HOA resale documents. He was instrumental in getting the documents delivered to me that same day when we needed them in a rush. In addition, he used his resources to find the contact information for the company we had been trying to find for a couple of weeks. I'd highly recommend anyone/business looking for property management services to reach out to Chris and West Property Management!